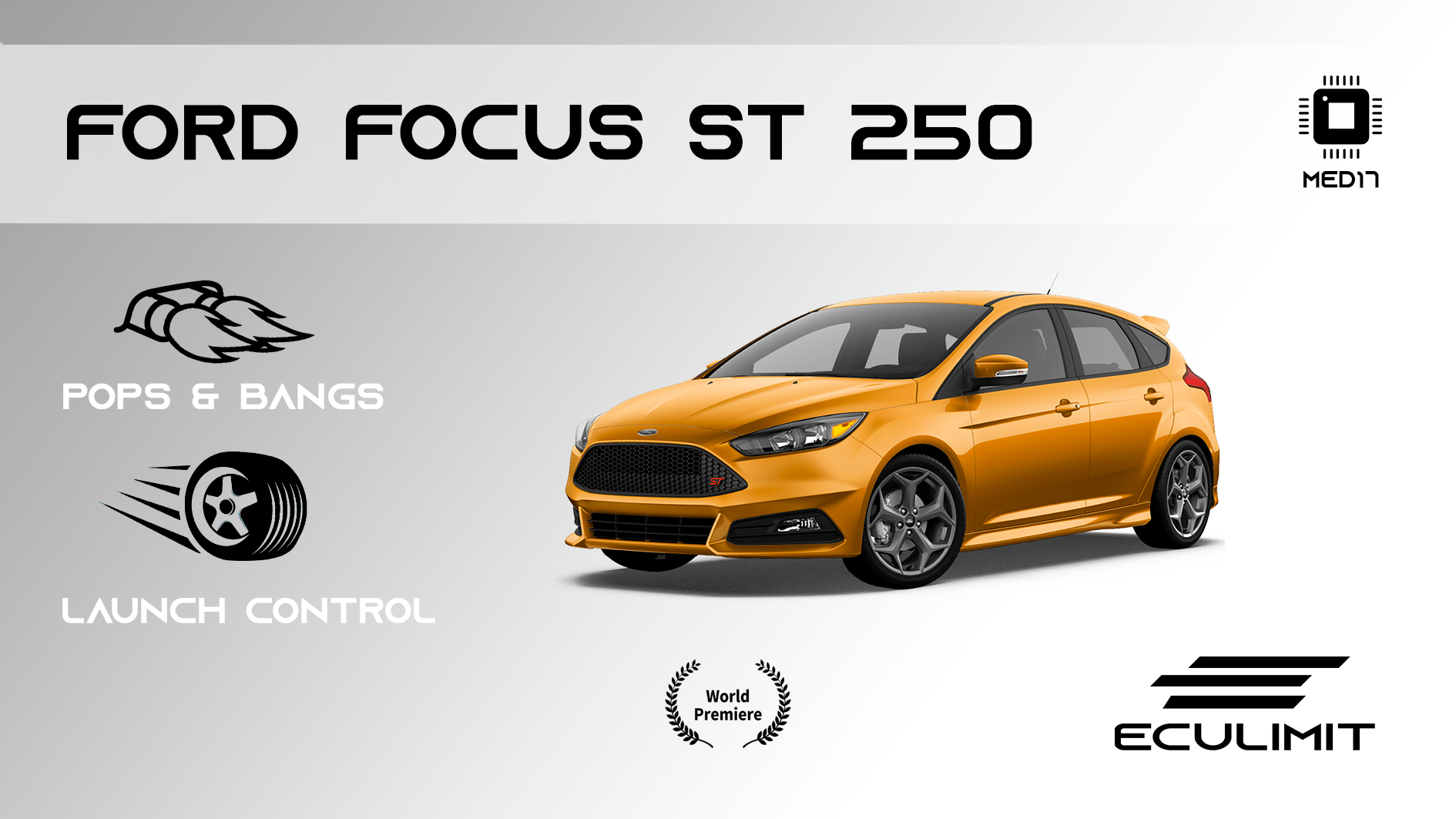 Ford Focus ST250 – P&B + LC available
Good news for all Focus ST250 owners.
After a lot of R&D we can offer a WORLD PREMIERE tuning option for all Ford Focus ST250 equipped with MED17.2.2 ECUs.
When your upload the file to our file service platform you can select the desired rpm for the LC as well as the P&B intensity.
Enjoy,
Eculimit team
All Post

Uncategorized

Uncategorized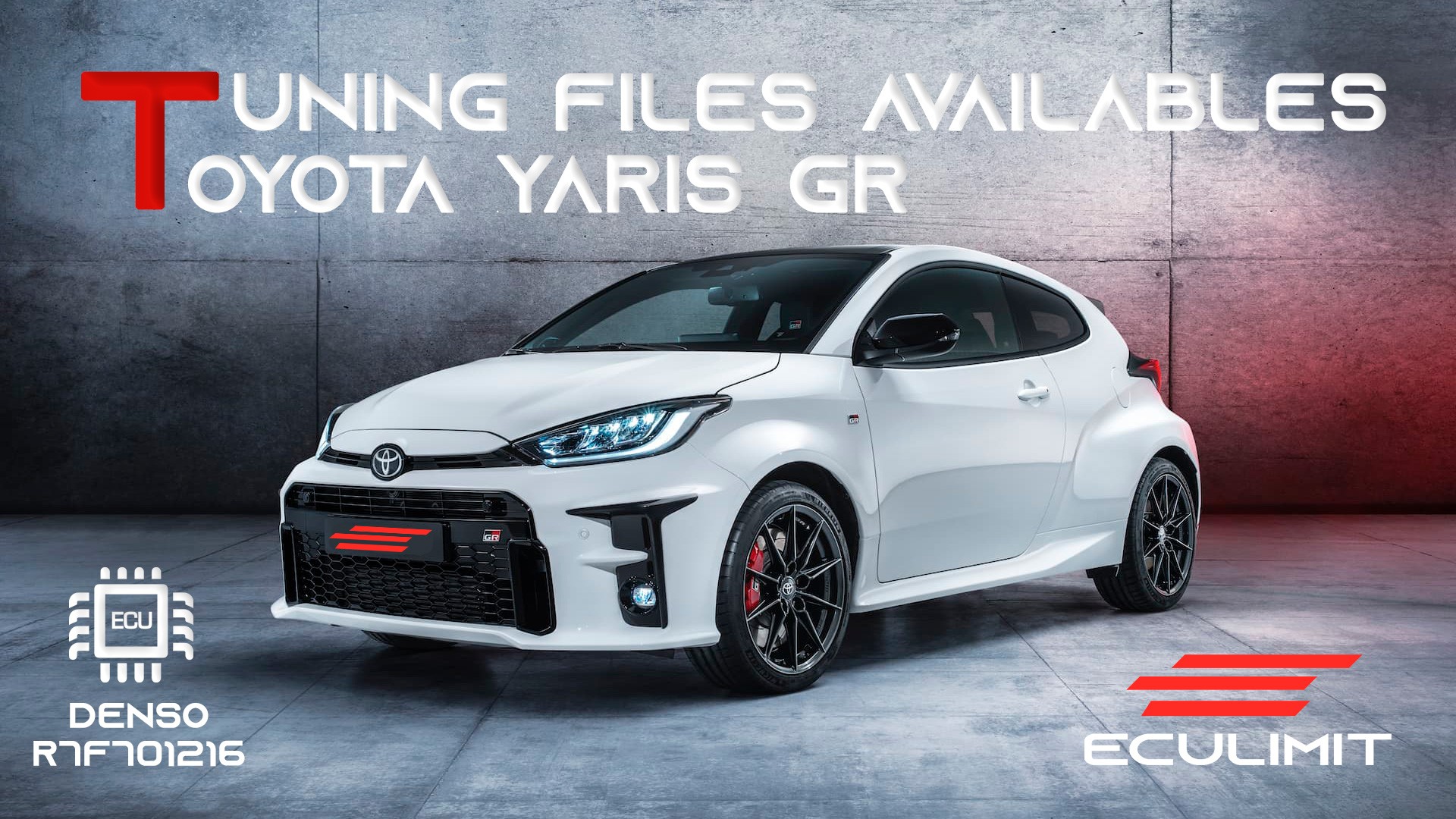 TOYOTA YARIS GR – Tuning files availables marzo 28, 2022 As you all know with the last Autotuner update now…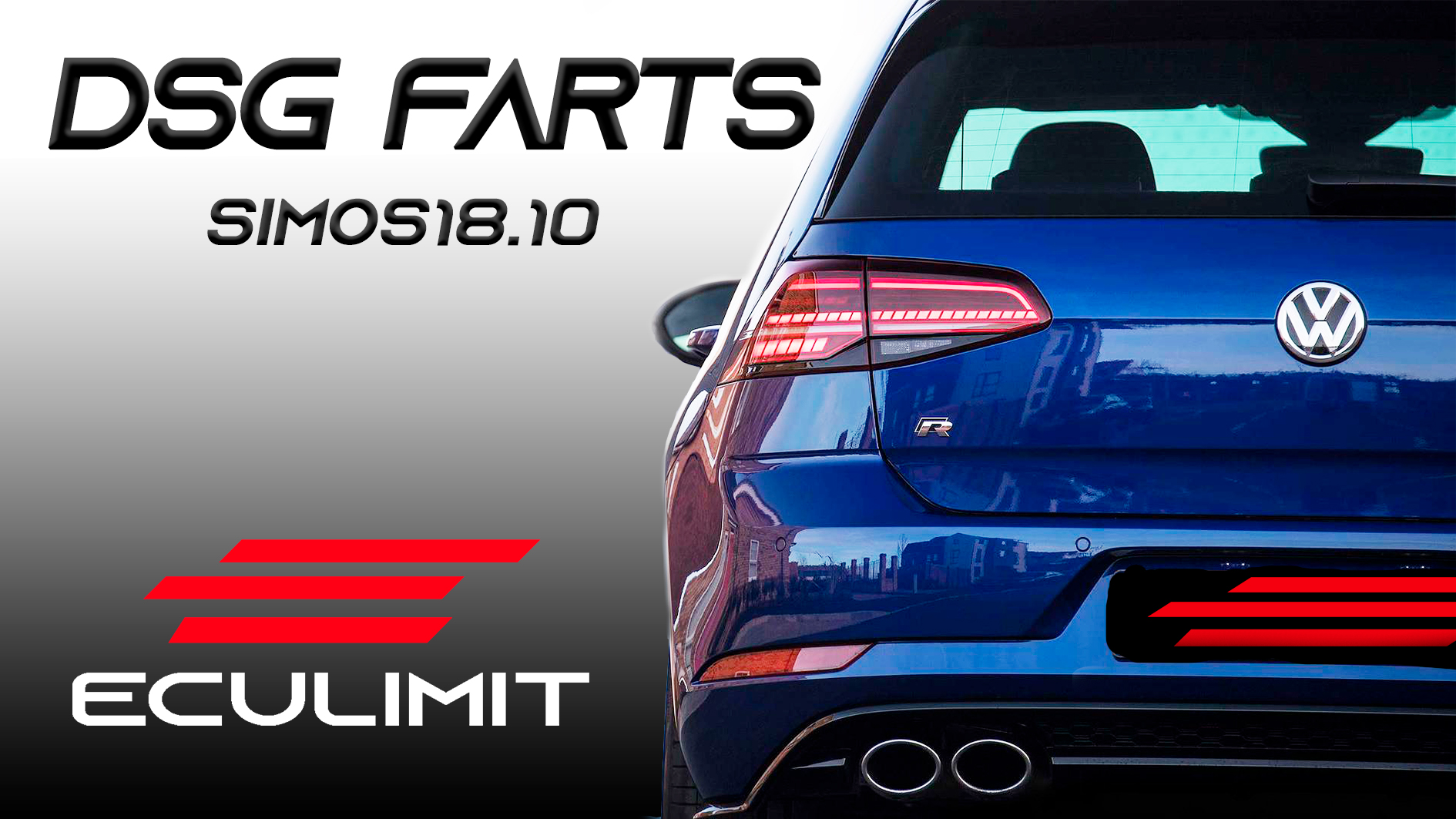 DSG Farts – Now possible! noviembre 11, 2021 Good news for all of your customers with Simos18.10 & DQ381 (7-speed…