iFrame car configurator is a database of the different tuning specs for each vehicle (stage1, stage2…). When customers enter in your website they can see power and torque gains for each vehicle.
After insert this iFrame in your website you can bring to your customers one of the most complete car configurator of the market.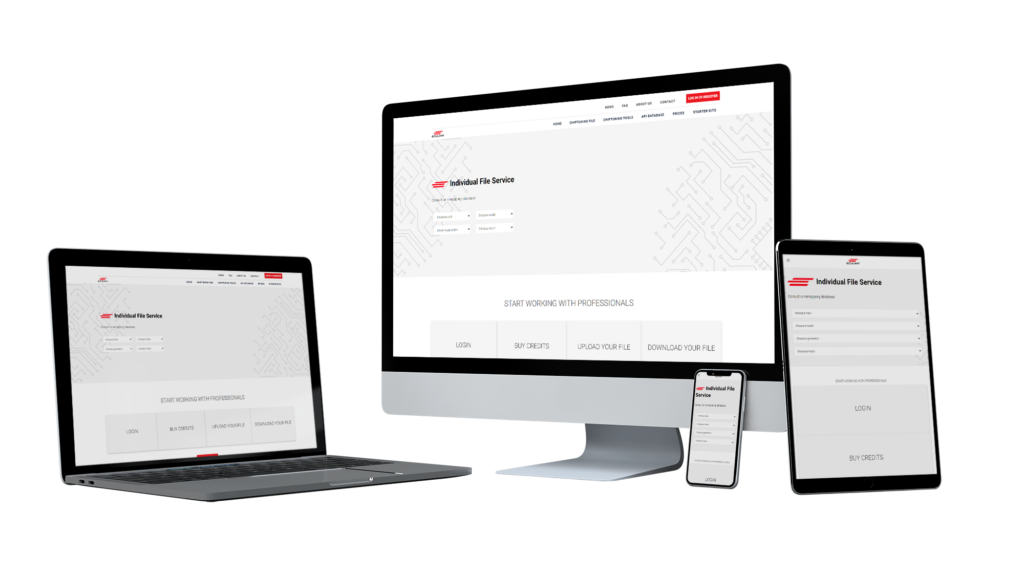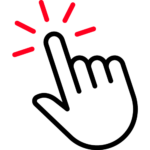 Our iFrame is easily insertable in your website.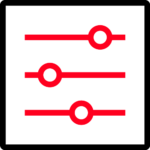 Filter by brand, model, generation and engine.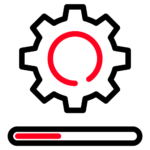 Continuous updates will make your site up to date.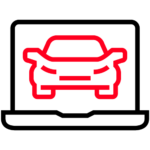 Power and torque specifications
For each vehicle in different chiptuning stages.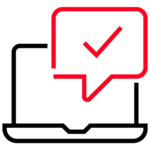 User friendly" Works with different program languages

Individual File Service
Consult our remapping database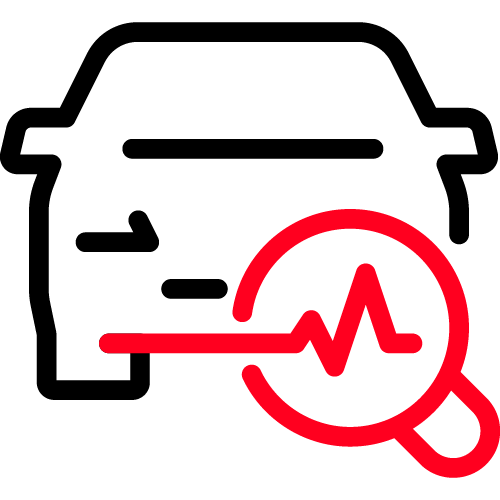 100%
Dyno tested files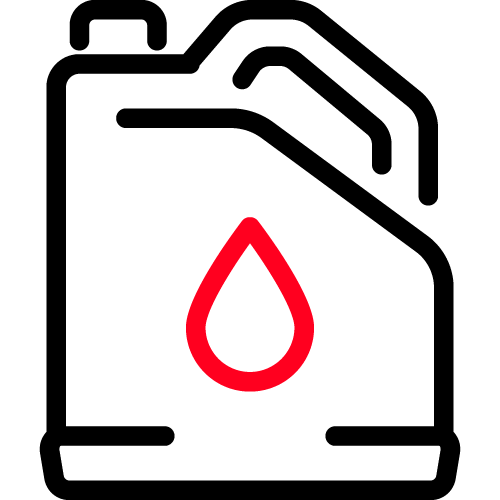 Decrease
in fuel consumption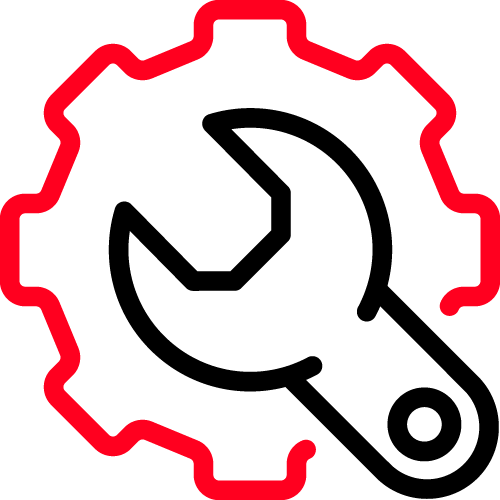 Manufacturer
tolerances maintained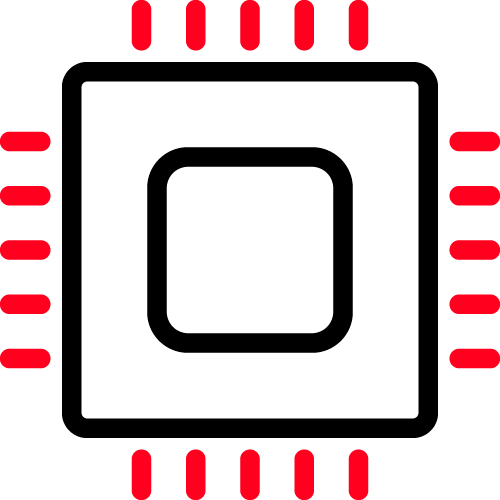 Custom
made files