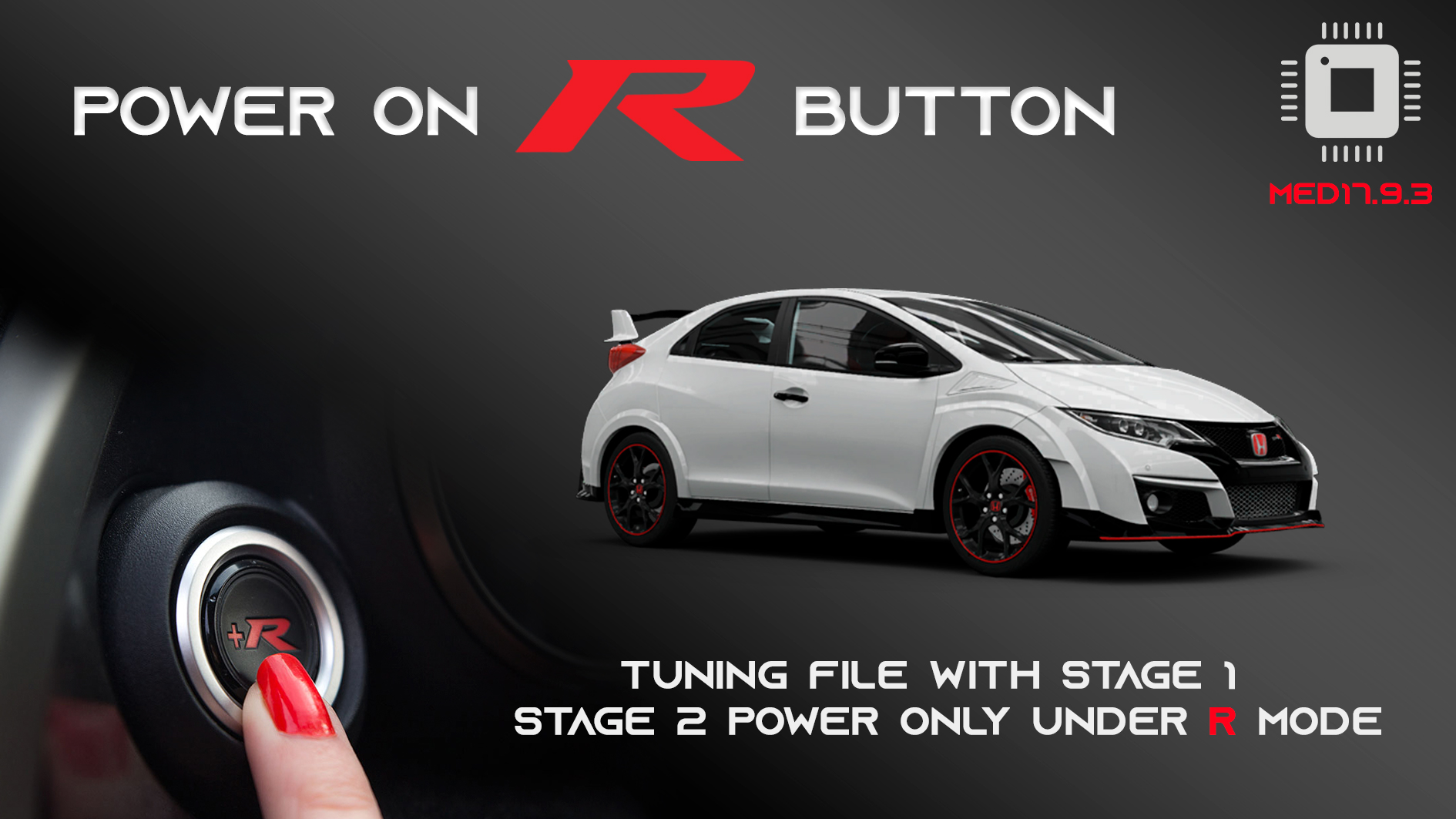 Honda Civic TypeR FK2 – Power on R button
Hi all!
Two different power levels in the Civic Type R FK2? Yes, its possible.
We are glad to annunce the posiblity of dual power levels in all Type R FK2.
For example:
R button OFF: 310hp / 450Nm
R button ON: 380hp / 530Nm
Enjoy!
Eculimit Team.
All Post

Uncategorized

Uncategorized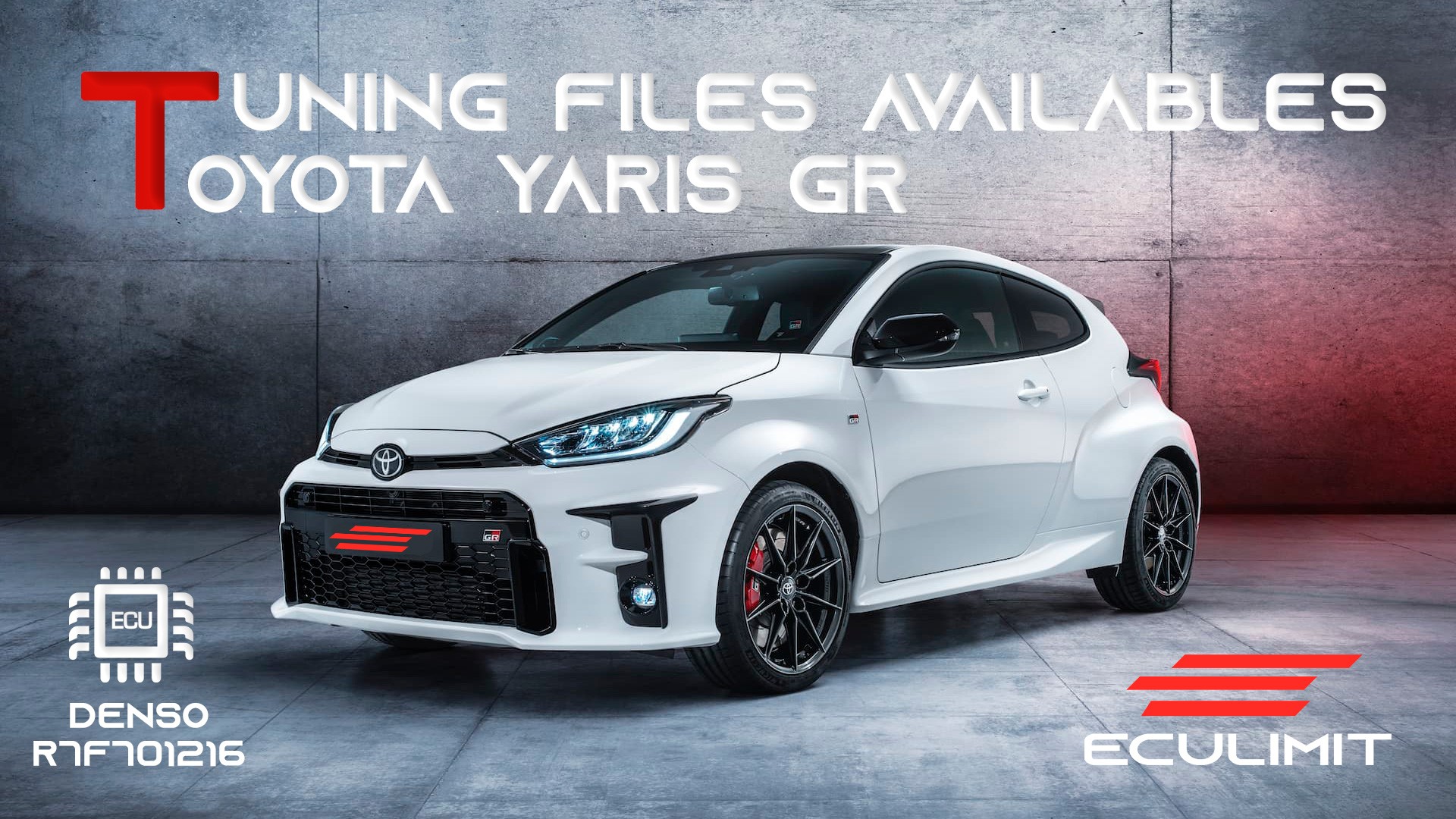 TOYOTA YARIS GR – Tuning files availables marzo 28, 2022 As you all know with the last Autotuner update now…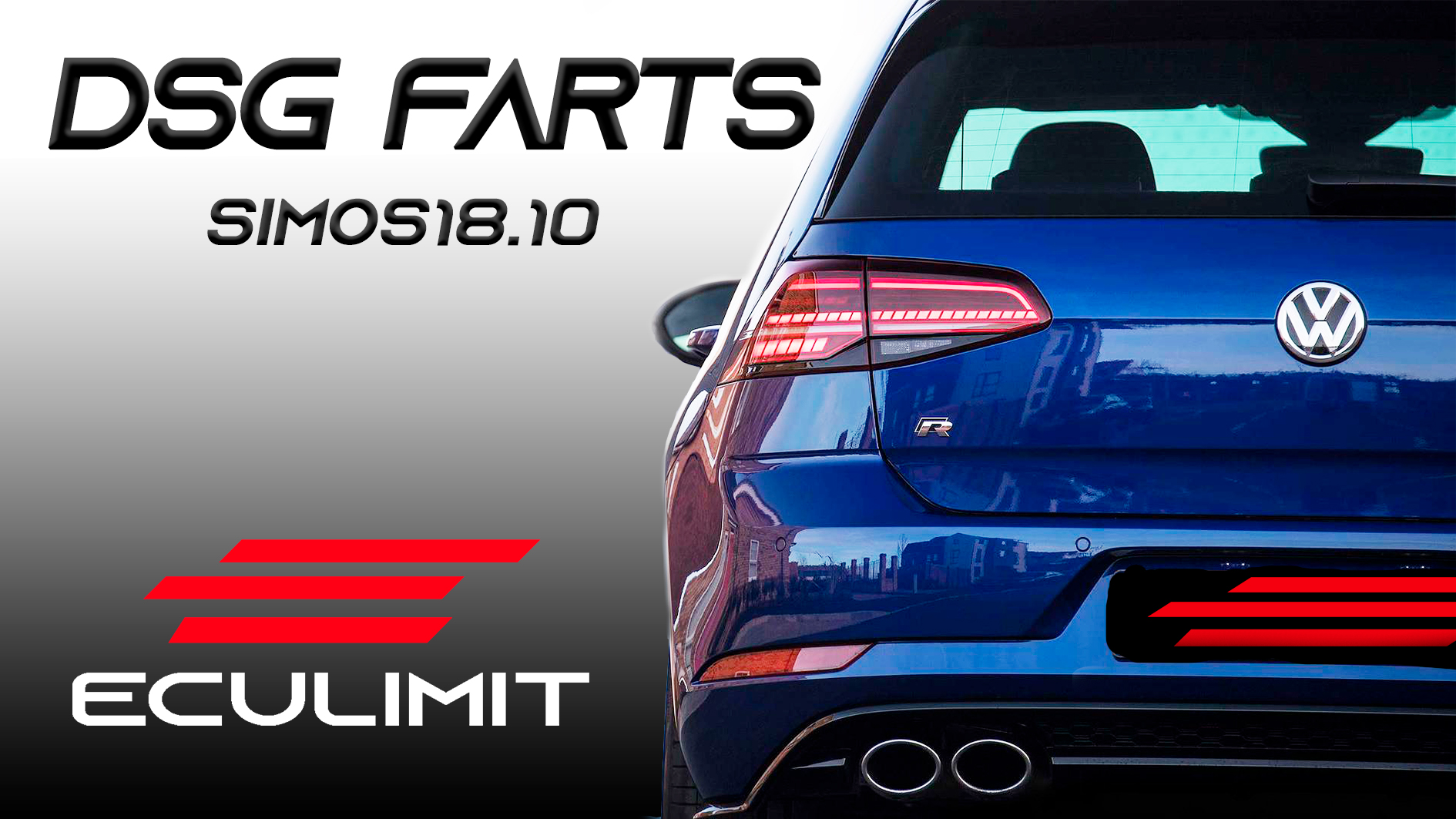 DSG Farts – Now possible! noviembre 11, 2021 Good news for all of your customers with Simos18.10 & DQ381 (7-speed…