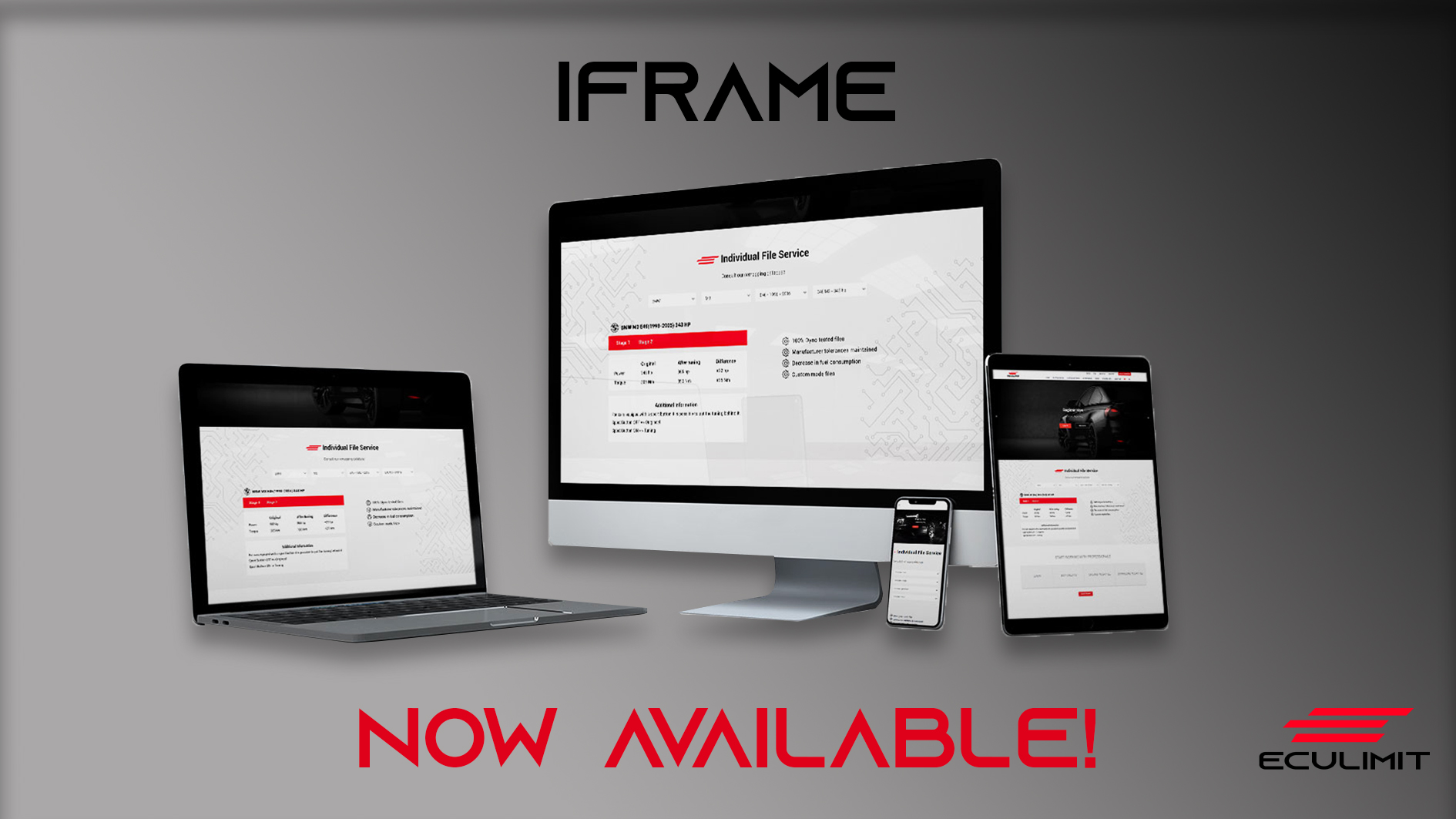 IFRAME – Full car configurator is ready!
Do you have a website but you don't want to waste your time by creating a car configurator and keep it up to date ?
We have the solution!
With our iframe you can have one of the most complete car configurators on the market.
How? EASY!
In only 3 steps,
Register in our website
Purchase it
Add it to your website (webmaster required)
Your customers will be able to enjoy all the info about their car in the different chiptuning stages. But they can't see where you got the data from. Confidentiality is important, and we are a B2B company! You will look like the developer of this feature.
Regards,
ECULIMIT team
All Post

Uncategorized

Uncategorized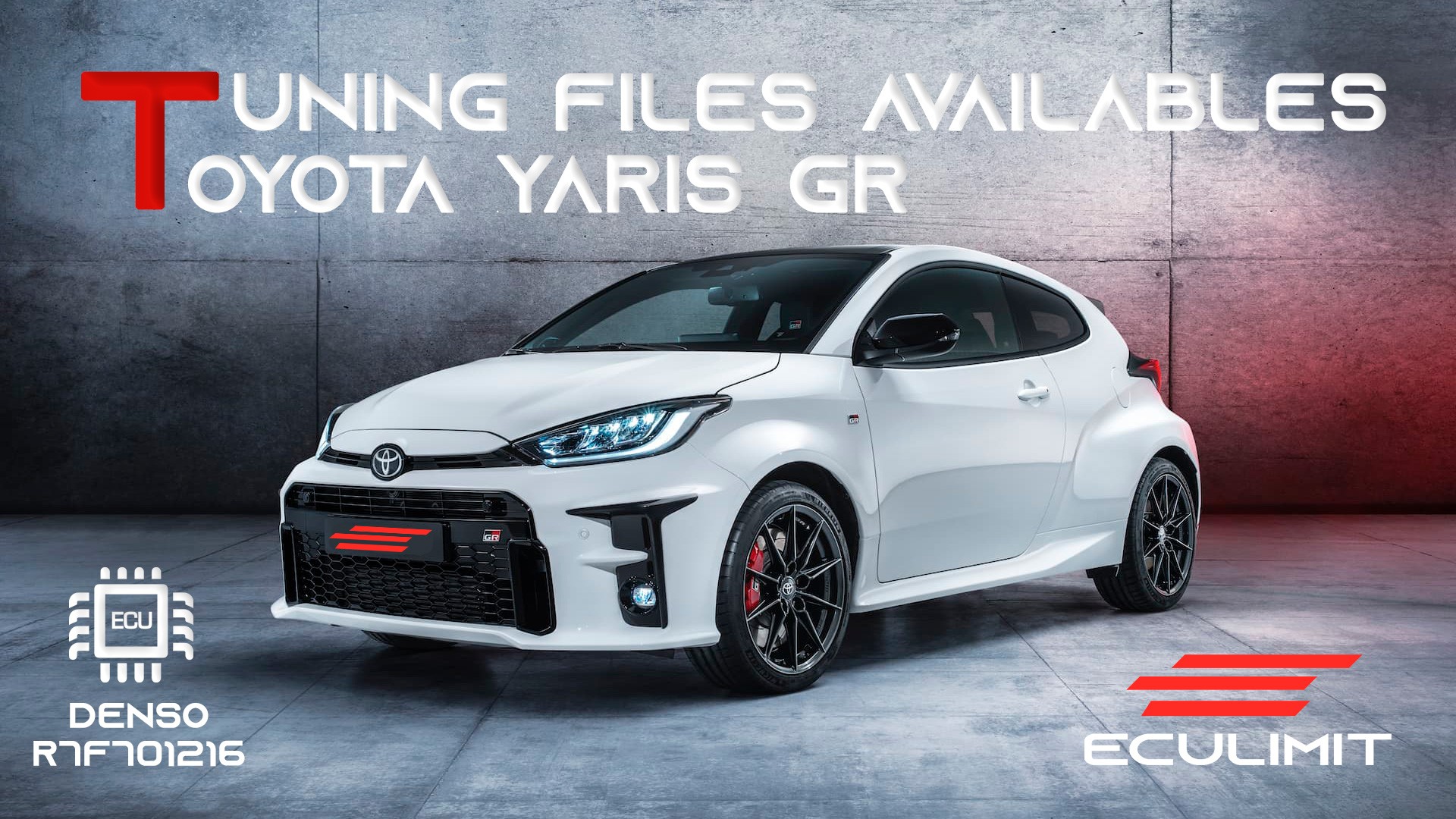 TOYOTA YARIS GR – Tuning files availables marzo 28, 2022 As you all know with the last Autotuner update now…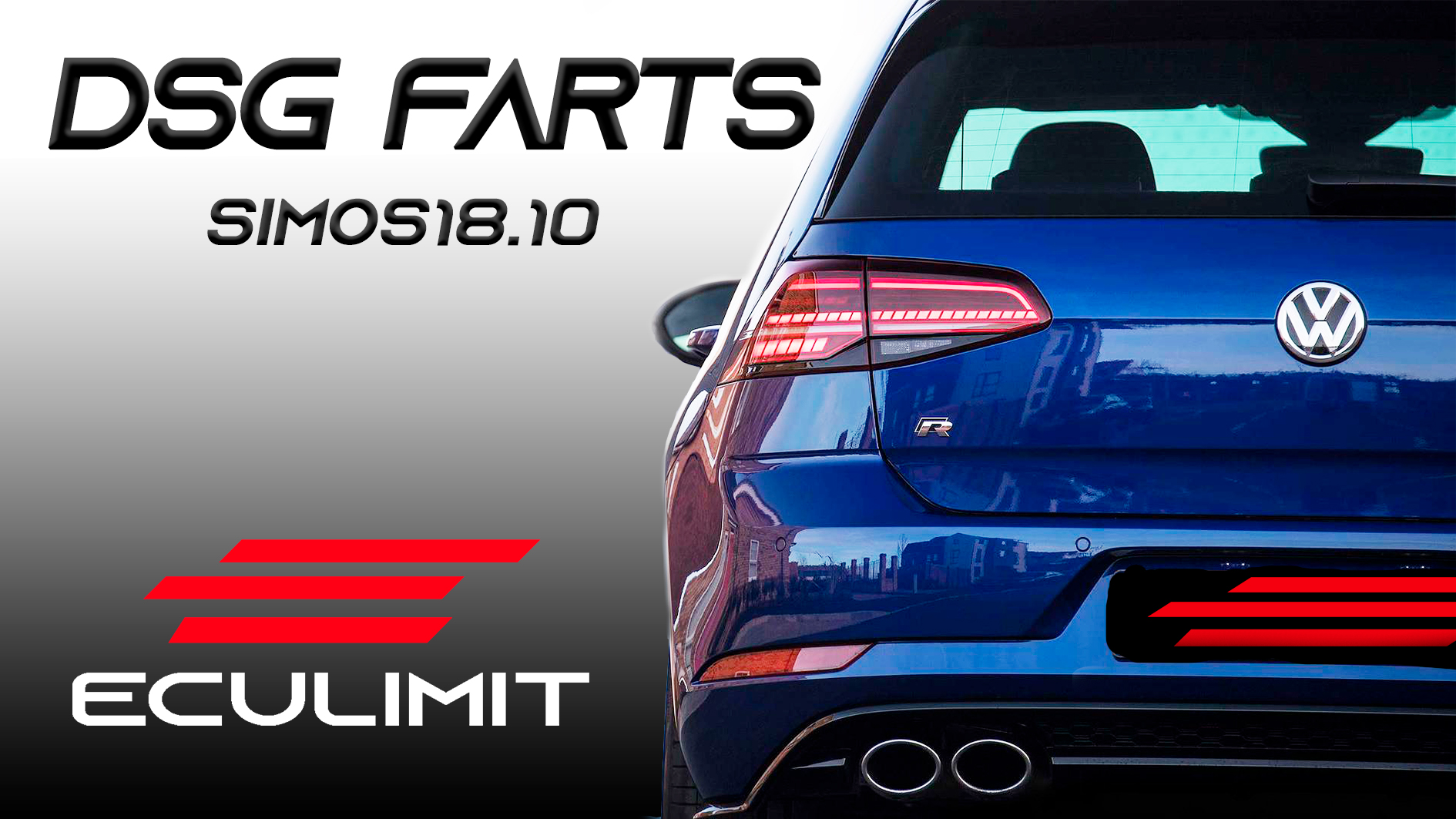 DSG Farts – Now possible! noviembre 11, 2021 Good news for all of your customers with Simos18.10 & DQ381 (7-speed…