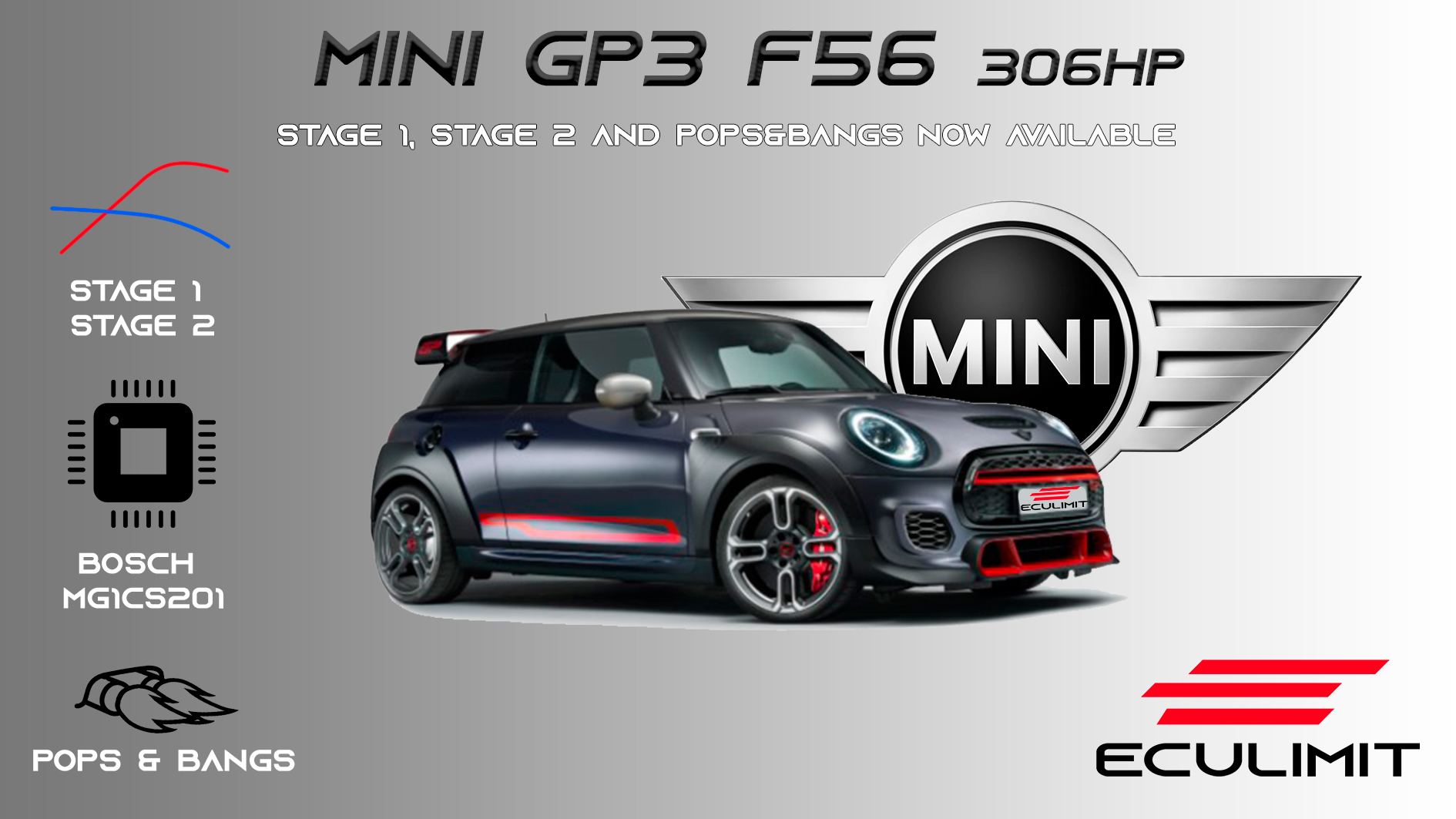 Mini GP3 F56 – Tuning files available
We are proud to annunce our newest feature for the Mini GP3 F56.
Stage1: 335hp / 500Nm
Stage2: 365hp / 550Nm
GPF/OPF removal
Upgrade intercooler
High flow air intake system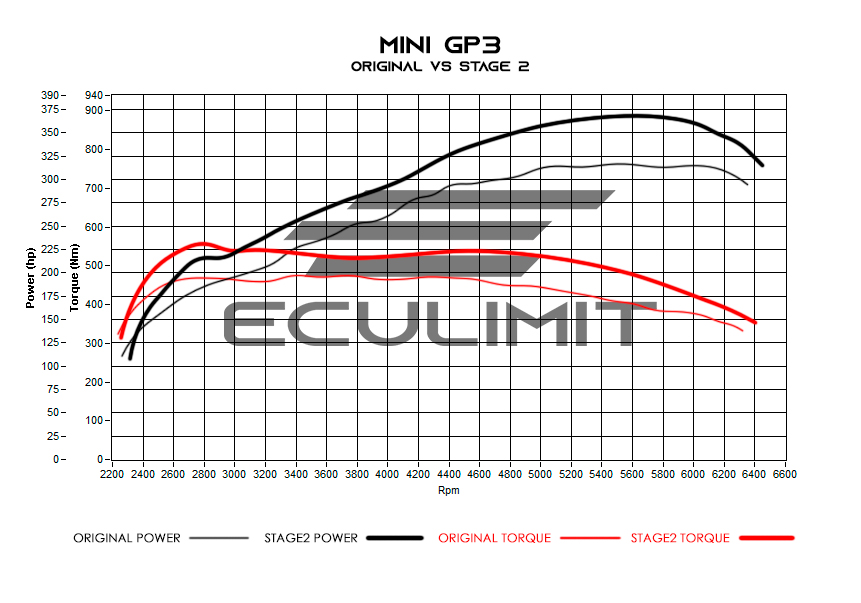 We also development a P&B software to this ECU. When you upload in our file service platform you can select diferent sound levels.

Note: Only recommended hard P&B for cars equipped with aftermarket exhaust system without OPF.
Enjoy,
Eculimit team
All Post

Uncategorized

Uncategorized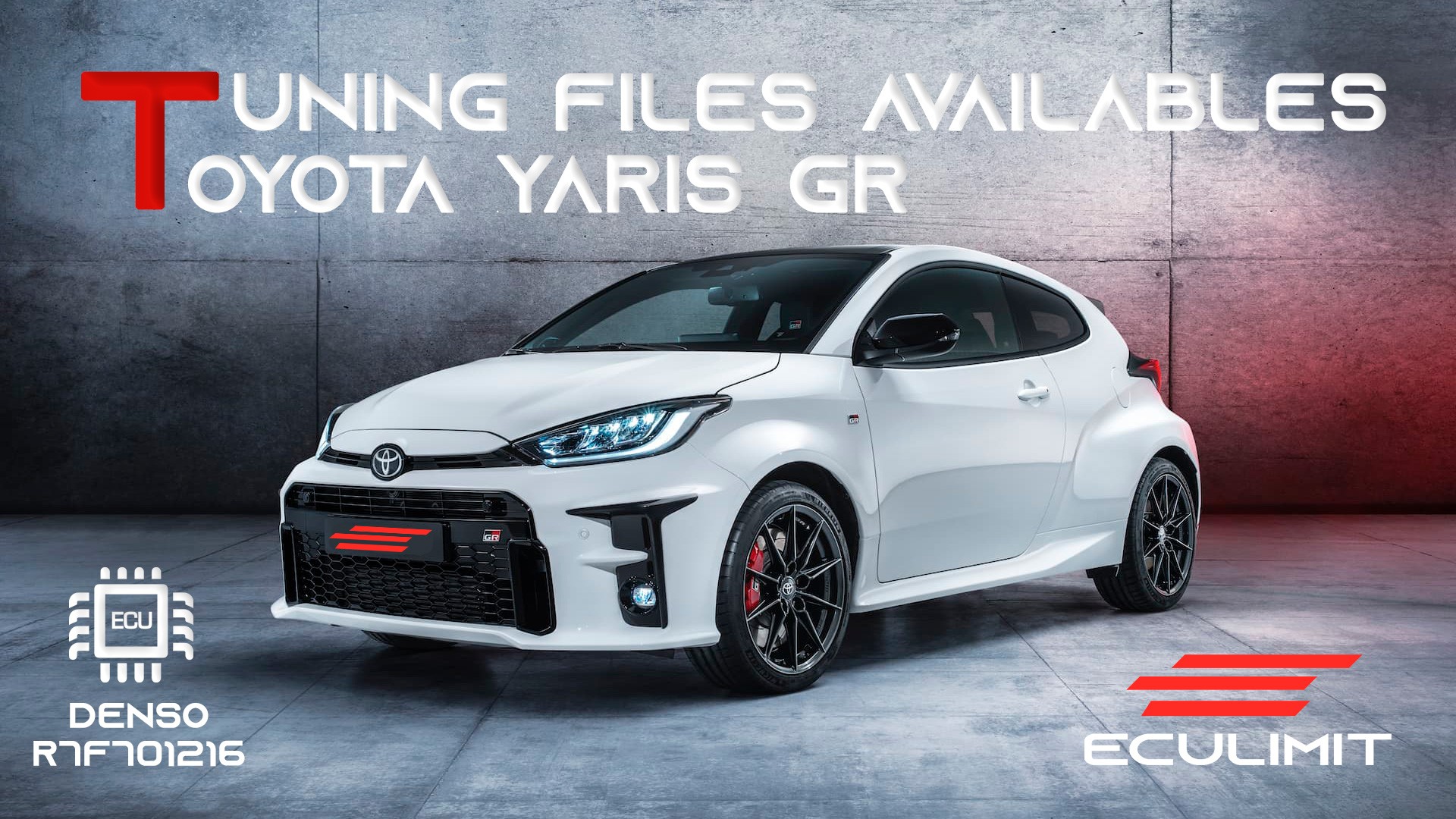 TOYOTA YARIS GR – Tuning files availables marzo 28, 2022 As you all know with the last Autotuner update now…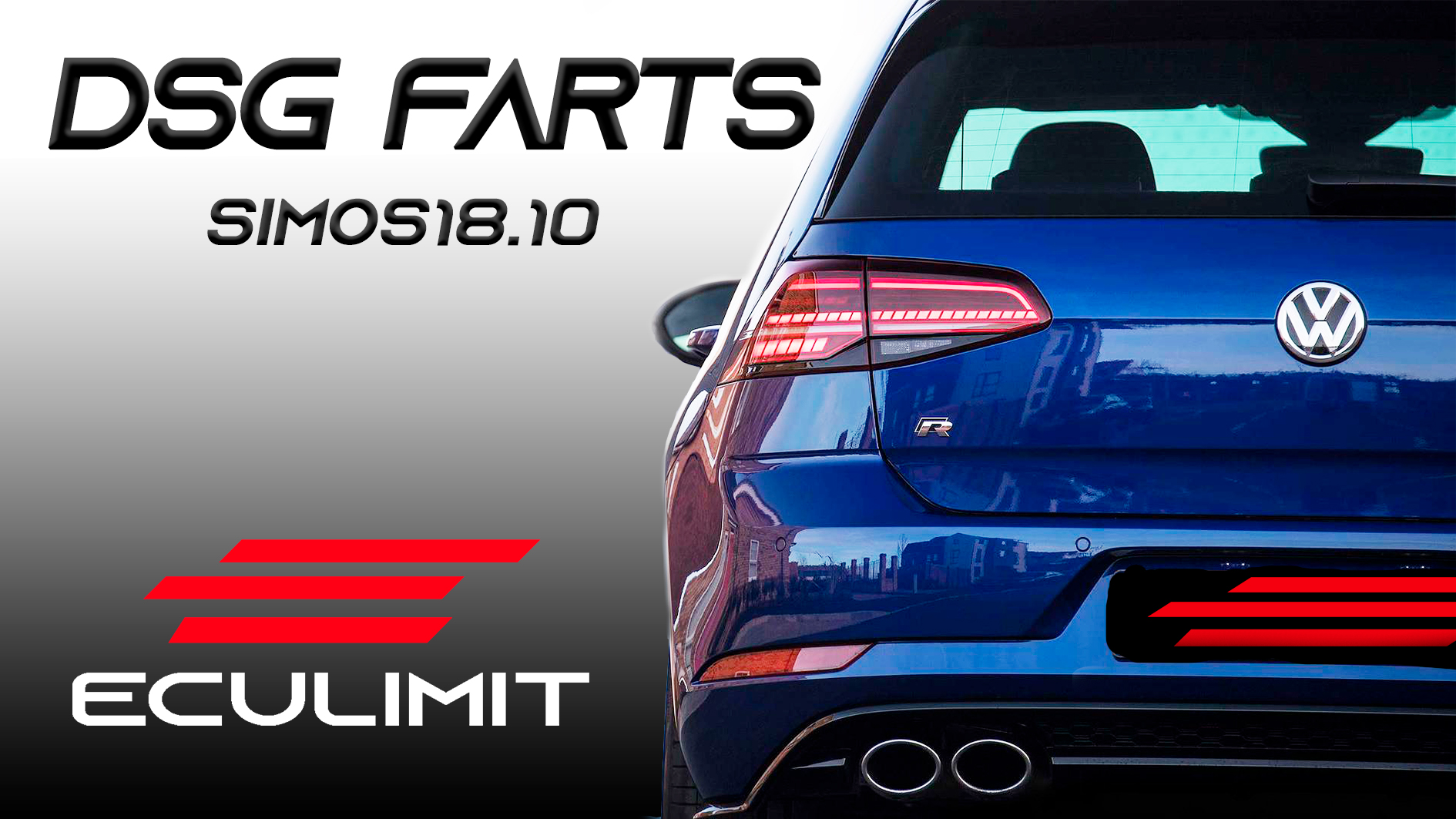 DSG Farts – Now possible! noviembre 11, 2021 Good news for all of your customers with Simos18.10 & DQ381 (7-speed…