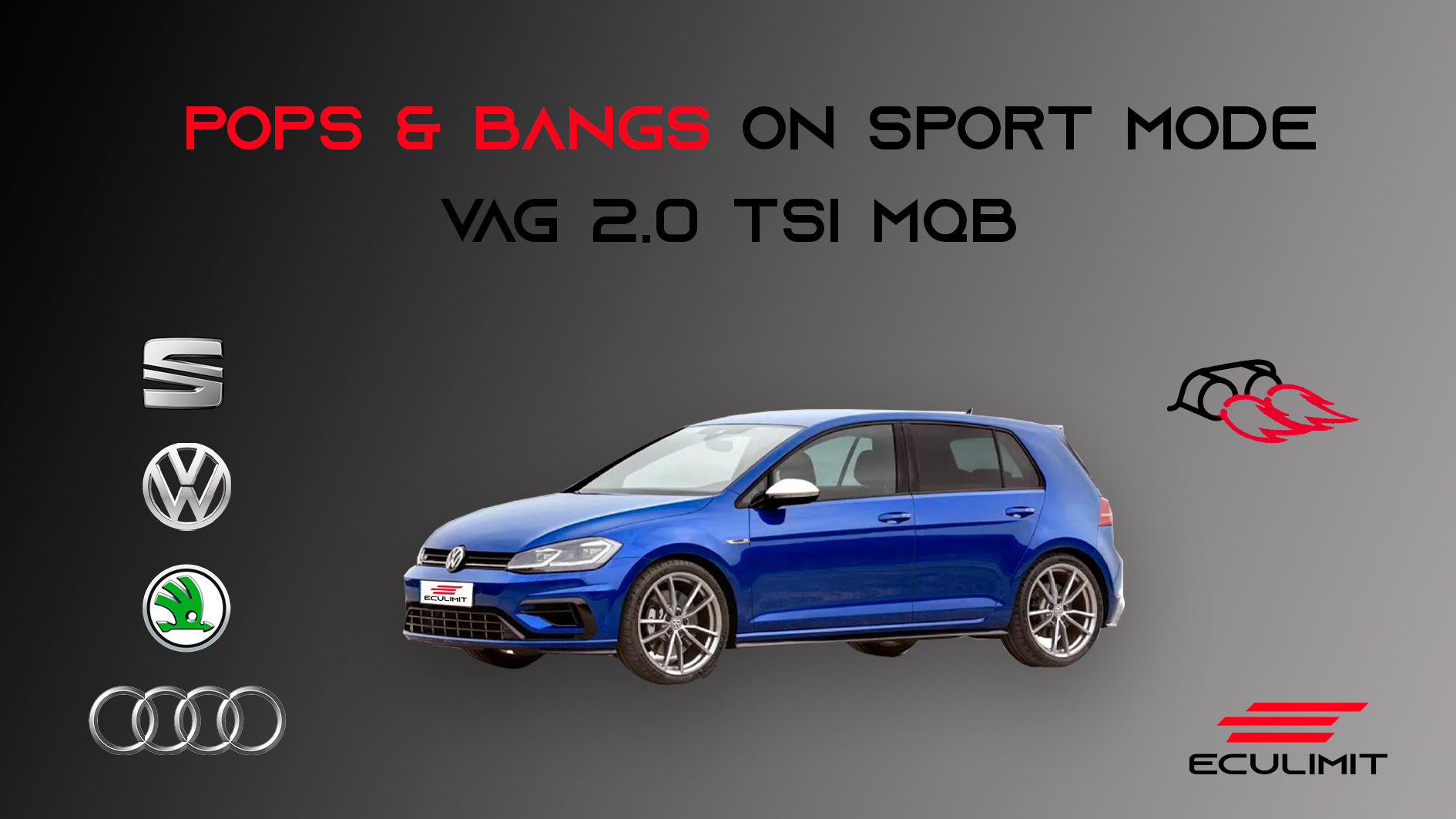 VAG 1.8/2.0TSI – P&B on sport (Simos12/18 ECU)
After lots of requests here they are! Another function which your customers would love: Pop and bangs only on Sport Mode for Simos 12/18 equipped cars.
This function is implemented through the original routines available in calibration zones so it's not available for every sw-version. Let us know which one you have and will let you know if its possible!
Enjoy!
All Post

Uncategorized

Uncategorized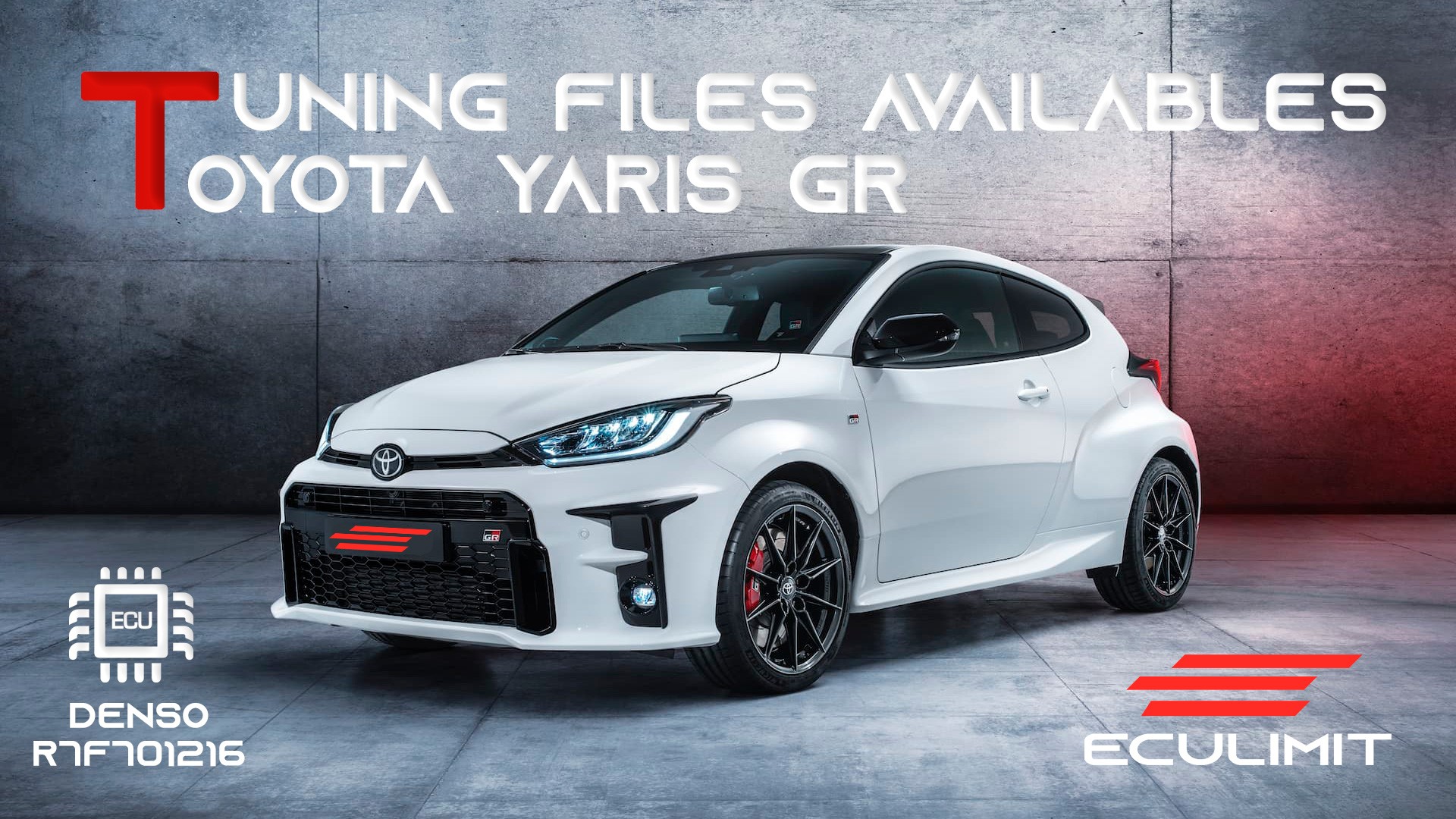 TOYOTA YARIS GR – Tuning files availables marzo 28, 2022 As you all know with the last Autotuner update now…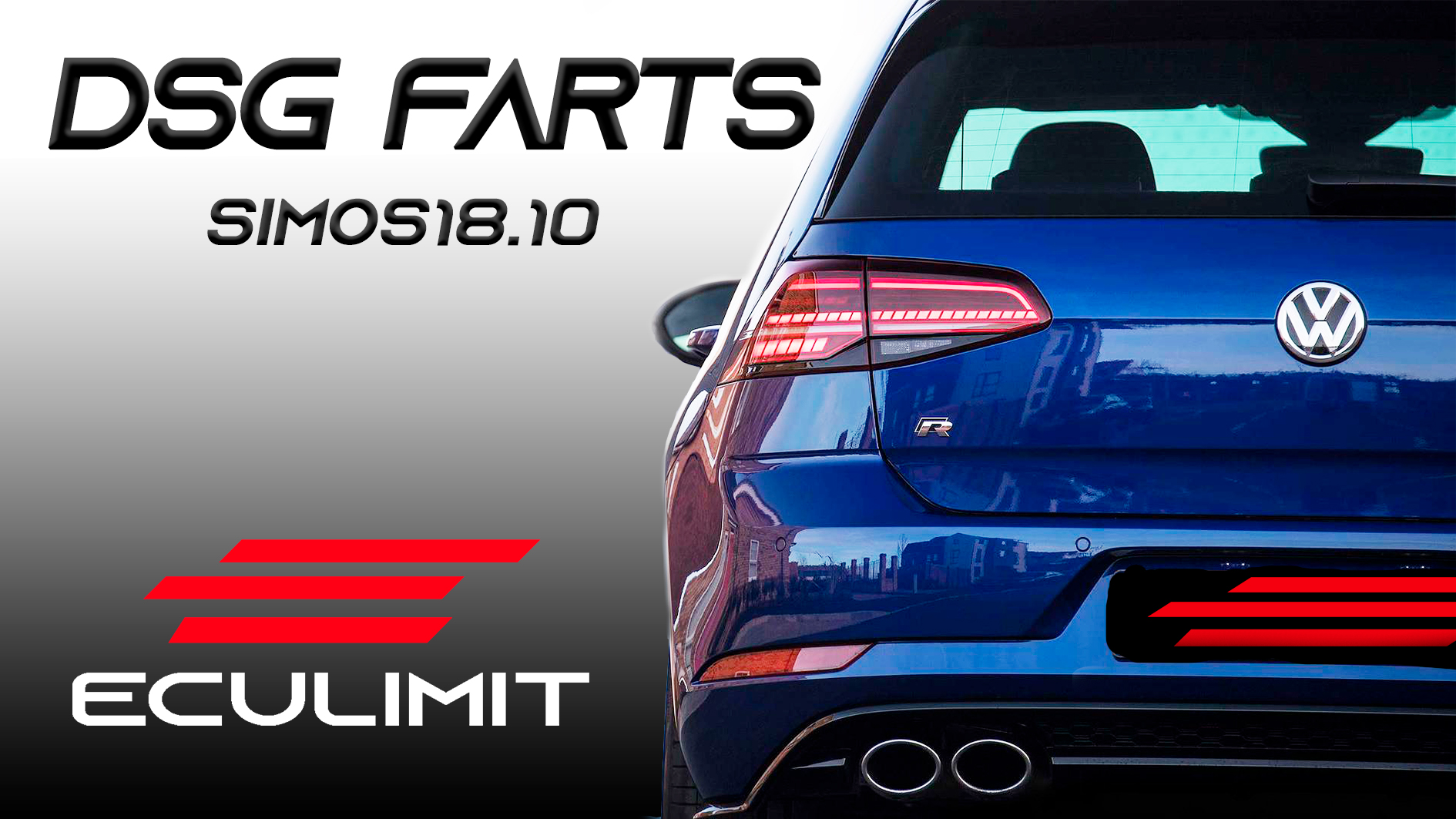 DSG Farts – Now possible! noviembre 11, 2021 Good news for all of your customers with Simos18.10 & DQ381 (7-speed…